200 People, 21 Marathons, One Goal!
On Sunday 26th April hundreds of people got active in support of Scannappeal and the 2.6 challenge. On what should have been the 40th anniversary of the London Marathon, the world's most iconic one-day fundraising event, the 2.6 Challenge launched as an initiative to save the UK's charities. Over 200 people got involved including members of the Scannappeal team, our Patron Tom Kerridge and so many wonderful supporters to cover over 565 miles between them, the equivalent of 21 marathons! We are pleased to announce that the challenge helped raise in excess of £4200.
Supporters were not just dusting off their trainers but also taking part in very imaginative ways including the 2.6 minute plank and hula hooping. We saw our youngest supporters, cartwheeling, bouncing and scooting in support. We cannot thank you you all enough for getting involved.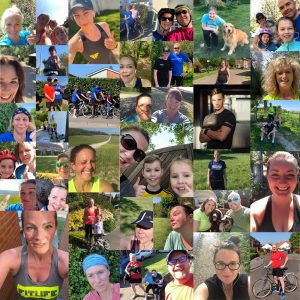 Thank you to FitLife UK Gym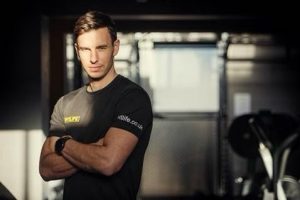 "As a gym owner, I am always looking for great ways to make the community more active. The 2.6 Challenge for Scannappeal is one of best supported community events we have been involved with; it was so special to feel like we were all running together for a fantastic cause". Steve, FitLife Owner
 Scannappeal fundraiser hits national news
Our very own Anne Rodgers hit the national headlines over the weekend when the Guardian newspaper spotted her hula hooping skills. As part of the 2.6 challenge Anne shared a video of her completing 2.6 minutes of hula hooping, which later in the day formed part of the Guardians news round up.