We are delighted to be celebrating the dedication of one of our Trustees and current Chair, William Baxter CBE. William joined Scannappeal as a Trustee in 2001 and after 10 years service was appointed Chair in 2011. Fast forward a further 10 years and we are extremely fortunate to still have William as Chair of the Trustees and ensuring that Scannappeal continues to fulfil its objectives.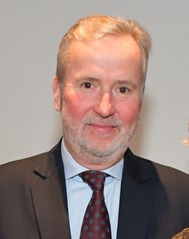 Not only does William bring a wealth of experience to the charity but he is also very supportive of all the Scannappeal team and his fellow Trustees. He is never afraid to roll up his sleeves and get stuck in and in fact we can't remember him saying no to anything!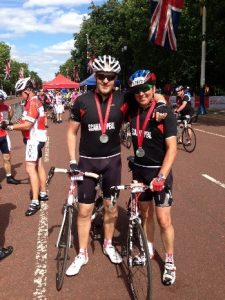 William actively fundraises and over the years he has done so many things to raise much needed funds including: opening his beautiful family garden; cycling to Amsterdam; climbing the Three Peaks; taking part in quiz events; hosting his own restaurant and holding an annual golf day, the list goes own. William brings with him his family of supporters too, his wonderful wife, Fiona, and their four children all get involved and support Scannappeal in their own way.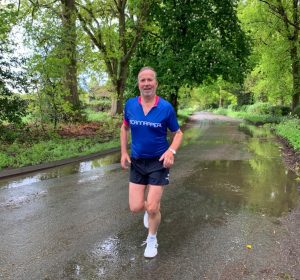 We are so very grateful to have William as the Chair of Trustees, but more importantly as our supporter and friend.  Thank you William, for your many years of dedication….here's to many more!