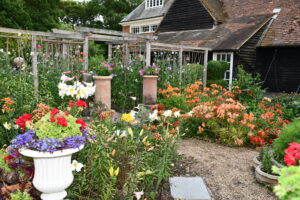 Welcome to a magical and very special garden that invites you to explore around every corner. The art world's Messum family have spent 40 years creating a beautifully cultivated garden on their 40-acre estate. Whether you are in the vegetable or herb garden, beside the rose border, in the dahlia garden or the wildflower meadow, you will see stunning works of art which make this garden, and your opportunity to visit, quite unique. Exclusively to Scannappeal, The Studio Gallery will be open for our guests to visit and view an unique collection of artworks.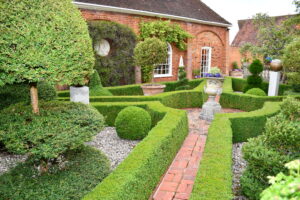 Tickets: £12 in advance and includes tea, coffee and cake.
Notes:- Limited disabled access. Well behaved dogs on leads allowed.
+ Google Calendar
+ Add to iCalendar