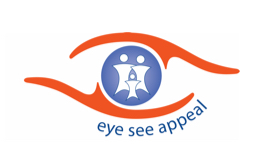 Fundraising £265000
£ 225000 raised so far
Raising money to purchase five specialist machines to help improve and restore vision for patients in Bucks.
The Eye See Appeal is raising money to purchase five specialist machines. Three are for cataract surgery (phacoemulsification) and two for more complex eye surgery (vitrectomy) helping to improve and restore vision. 4,500 local patients with cataracts, bleeding inside the eye, macular degeneration and detached retinas, will benefit from this technology each year.
The Equipment
Speed
Difficult cases can be dealt with faster, resulting in 15% more patients being treated each year
Safety
Procedures will be safer due to medical advancements in cataract removal
Tech
Advanced technology provides a number of safety factors, including ensuring that the eye stays at a constant pressure during the operation
Lasers
In built lasers are of particular benefit for diabetic retinopathy
Please Help Us Raise The Last £50,000
"We are delighted that Scannappeal is running this appeal for five specialist machines for cataract removal and retinal work, which will dramatically improve the efficiency of surgery on the eyes for local patients. The cataract machines will be used for routine and more complex cataract surgery and the retinal (vitrectomy) machines for procedures such as repairing retinal detachments and repairing eyes after trauma. They will ultimately improve and restore vision, allow for greater precision and shorter operations compared with the current technology. With the support of Scannappeal and the local community we will be providing a first class ophthalmology service throughout the county" – Larry Benjamin – Consultant Ophthalmic Surgeon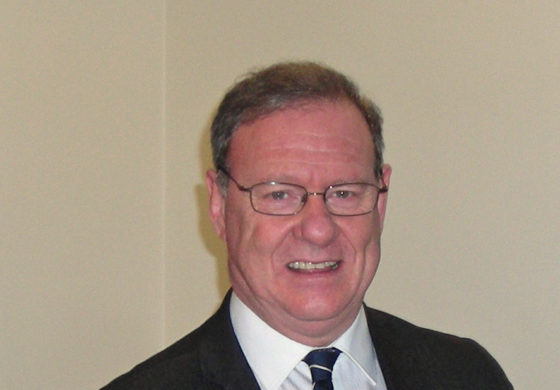 The Facts
30,000
Approximately 30,000 patients a year are supported through screening and symptomatic care at the Unit
5-10 Years
With cataracts, vision typically goes cloudy over 5-10 years until blindness occurs
400,000
400,000 cataract procedures are performed each year, it is the most common operation carried out by the NHS in the UK
4,500
4,500 local patients with cataracts, macular degeneration and detached retinas will benefit from this new technology
Scannappeal Making A Difference
"An emergency appointment at the opticians confirmed the problem – my retina had detached, I knew I had to act fast. I was rushed to the Ophthalmology Department at Stoke Mandeville hospital and within minutes of arrival I was examined and less than two hours later I was on my way into the theatre. Before I knew it, I was in recovery and after a cup of tea and a biscuit I was on my way home. What a day. I came so terrifyingly close to losing my sight but thanks to the prompt action and expertise of the medical staff and the incredible equipment they had at their disposal that day to carry out this intricate surgery, my sight has been saved. I discovered after that the equipment used was purchased from money raised by Scannappeal. Without their fundraising and the generosity of people who contribute to this brilliant charity things may have been quite different." - Loraine Ladlow
Get Involved
Donating isn't the only way to support Scannappeal. There are many other ways you can help this appeal.
FIND OUT MORE