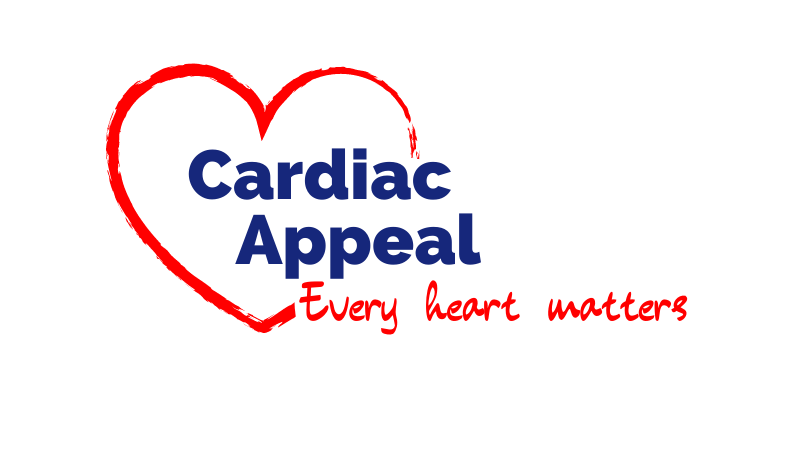 Fundraising £125,000
£ 25 raised so far
Our new £125,000 Cardiac Appeal will support the cardiology department at Wycombe hospital by funding the single most powerful tool currently available to cardiologists.
At the heart of this appeal is a dedicated cardiac ultrasound system which generates detailed, real time moving images of the heart. This allows clinicians to assess the structure and function of the heart in patients with coronary artery disease, valve disease, heart failure, congenital heart disease and stroke.
Clinicians can obtain incredibly lifelike images which improve the accuracy of diagnosis even in the most difficult of cases. This, in turn, helps the surgeons decide the best way in which to repair the heart. Most significant is TrueVue with virtual light source (similar technology is used in Pixar animation to produce more realistic 3D characters) which creates improved visualisation of cardiac structure making it easier to identify the location of defects. Detailed observation of tissue and 3D ultrasound imaging will enhance diagnostic confidence by providing exceptional images with greater clarity, sharpness and, most critically, in a much quicker time.
Support The Cardiac Appeal
Every heart matters
The Equipment

Real time
Generates real-time moving images of the heart and in quicker time

Clarity
Exceptional image quality with greater clarity and sharpness

Virtual light
Virtual light source creates improved visualisation of cardiac anatomy

No radiation
Ultrasound doesn't expose patients to harmful radiation
Please Support Us
 "The cardiology department is delighted that Scannappeal has launched an appeal to raise money for the innovative and ground breaking new scanner, the EPIQ CVx. Having technology of this calibre on site will make a huge difference to patients from right across Buckinghamshire, coupling faster scanning times with greater diagnostic confidence. It will also allow the cardiology team to provide our surgeons with more accurate information, which in turn will help with planning complex heart surgery."
Dr Saroosh Firoozan, Consultant Cardiologist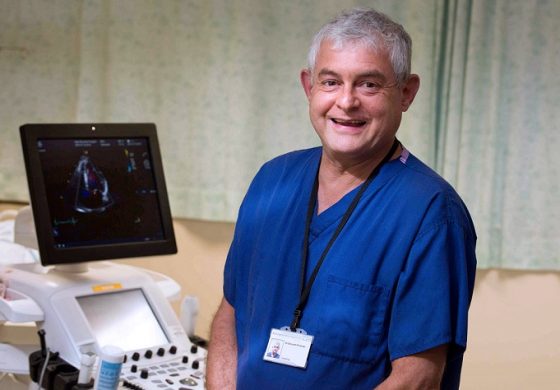 The Facts

78,000
Around 78,000 people are living with cardiovascular and circulatory disease in Bucks

10,000
Over 10,000 heart scans are carried out in Bucks each year

6 hours
Every 6 hours someone in Bucks will die from heart disease or circulatory disease

Covid-19
Echocardiography is vital for some Covid patients as the virus attacks the heart in 25% of patients
Get Involved
Donating isn't the only way to support Scannappeal. There are many other ways you can help this appeal.
FIND OUT MORE
Support Scannappeal
Every donation will help save and transform lives at hospitals across Bucks