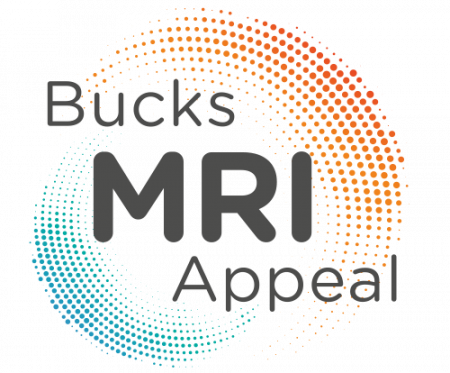 Fundraising £1.5 million
£ 1,500,000 raised so far
We are thrilled to share that within 24 months of launching our £1.5 million appeal to provide Bucks hospitals with two world class MRI scanners the target has been reached, read full story here. A huge THANK YOU to everyone who supported this appeal.
The Equipment

No.1
Bucks will be the first in the UK to have scanners of this kind

Advanced
Cutting edge whole body cancer imaging

Safety
Machines will be safer for patients due to no radiation

Speed
Increased capacity due to quicker scanning times
Please Support Us
"We are thrilled to be working with Scannappeal to transform scanning for patients in Bucks. Latest MRI techniques for cancer, stroke, heart, spine and many other conditions will improve diagnosis and reduce the need for invasive procedures. Your support will help us deliver the best possible care for patients in Bucks." Andrew Wainwright, Head of Imaging
The Facts

Local
Two new scanners will provide world class scanning technology for Bucks residents
22,000
Local patients have an MRI scan at Stoke Mandeville or Wycombe hospital last year

8,000
MRI 's performed annually to investigate stroke, epilepsy, ms, dementia and brain tumours

Enhanced
State of the art imaging techniques benefiting all major hospital departments
Scannappeal Making A Difference
"I mentioned that I was experiencing severe headaches to my consultant during a routine appointment for glaucoma. I was quickly referred for an MRI scan to check if there was anything going on behind the eye. As soon as I arrived at Wycombe hospital I was so well looked after and can't thank the team enough for their care and reassurances. Scannappeal are massively helping our hospitals and so I have pledged my support to their MRI Appeal."- Mr N Grand
Get Involved
Donating isn't the only way to support Scannappeal. There are many other ways you can help this appeal.
FIND OUT MORE
Support Scannappeal
Every donation will help save and transform lives at hospitals across Bucks