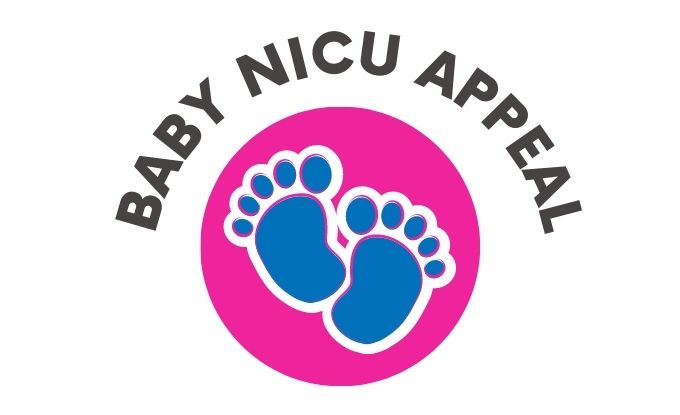 Fundraising £57,000
£ 1,000 raised so far
Our £57,000 Appeal for the Neonatal Intensive Care Unit (NICU) will fund a mobile x-ray device to provide x-rays to the neonatal babies in situ. 
The NICU provides specialist care for vulnerable babies who need a higher level of medical care soon after birth. This includes premature babies, those who weigh less than 1.8kg, babies who need help with their breathing or have jaundice that needs intensive treatment, and those who need additional support that cannot be managed on the postnatal ward. Other conditions can include a collapsed lung or a hole in the oesophagus, both of which require the baby to be on a ventilator.
Babies may be treated in the NICU for a period ranging from a few days to as many as four months. X-rays are used as part of the diagnosis and monitoring of babies and can be used for a variety of reasons including fluid on their lungs, fractures and other traumatic abnormalities. The new Fuji FDR Nano Digital Mobile X-Ray is not only light weight but can provide first class, digital images using only one third of the radiation dose. Babies will not have to leave the NICU and the x-rays can be performed with the baby in the incubator. The unit allows viewing of the images within three seconds of the exposure, halving the examination time, reducing the radiation dose to both babies and staff and providing much higher resolution digital images.
The Equipment

Less radiation
Enhanced clarity using only one-third of the radiation dose

Faster viewing
Images can be viewed within only three seconds of exposure

Better resolution
Superb digital images with much higher resolution

Reduced time
The new x-ray machine will halve the examination time
Support the Baby NICU Appeal
Providing crucial monitoring and diagnosis for vulnerable babies
The Facts

X-ray
X-ray is used to check the intravenous lines when babies need drugs administered

Daily
The x-ray unit will be used three times a day, seven days a week

Annual
Approximately 940 x-rays on babies have been conducted every year

Premature
The new machine will benefit three premature babies each day
Get Involved
Donating isn't the only way to support Scannappeal. There are many other ways you can help this appeal.
FIND OUT MORE
Support Scannappeal
Every donation will help save and transform lives at hospitals across Bucks