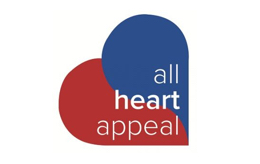 Fundraising £185000
£ 180000 raised so far
Raising money to buy two latest generation 3D scanners to diagnose and evaluate heart disease for patients in Bucks
The All Heart Appeal is raising money for advanced cardiovascular imaging system which use ultrasound to generate detailed, real time, 4D moving images of the heart. One of the scanners comes with unique Polarvision which allows a 3D reconstruction of the beating heart to be projected from an adjacent screen. This is a truly amazing tool that allows the clinician to view the heart in detail prior to planning heart surgery.
The Equipment
Detail
These scanners use a hundred times more data compared to predecessors, resulting in exceptional image quality
Accuracy
Live 4D capability allows for greater accuracy when analysing cardiac structure, efficiency, size, flow and function
Ultrasound
3D echocardiography improves and expands the diagnostic capabilities of cardiac ultrasound
Invaluable
It is particularly invaluable in assessing patients who are receiving chemotherapy
Help Make A Radical Difference To Local Patients
"The Cardiology Department are very fortunate to have benefited from several Appeals over the years run by Scannappeal and it really does make a radical difference to local patients. This Appeal for £185,000 for two latest generation scanners will help accurately diagnose all types of heart disease and help to plan delicate open heart surgery. Once these scanners are purchased for Amersham and Wycombe hospitals it will mean that patients across Buckinghamshire will be treated with advanced technology which is currently only available at a few hospitals in the country." – Dr Soroosh Firoozan, Consultant Cardiologist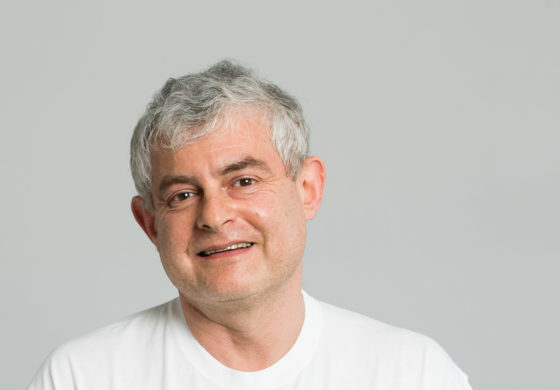 The Facts
7 Million
There are an estimated 7 million people living with cardiovascular disease in the UK
Life
Early detection can mean the difference between life and death
Local
50,000 people in the local area will suffer from cardiac disease each year
Benefit
Over 3,000 local patients will benefit from this technology each year
Get Involved
Donating isn't the only way to support Scannappeal. There are many other ways you can help this appeal.
FIND OUT MORE